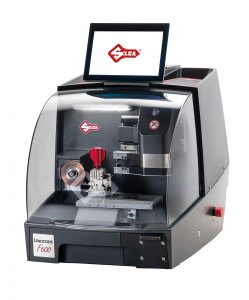 Designed for specialist locksmiths, Silca's UNOCODE F600 cuts and engraves flat keys in a significantly optimized process, improving the speed and quality of service to your customer.
Keys can be decoded by simply dropping them in an innovative camera reader, whilst residential keys and vehicle keys with metal head can be engraved and cut in one go, without wasting time on installing separate tools or manually moving the key.
User-friendly software interface, professional display and full connectivity
Cleaner, safer and more comfortable working area with double-sided marking
Camera reader for fast optical decoding and four-sided, versatile clamp

KEYS CUT WITH THE V2 CLAMP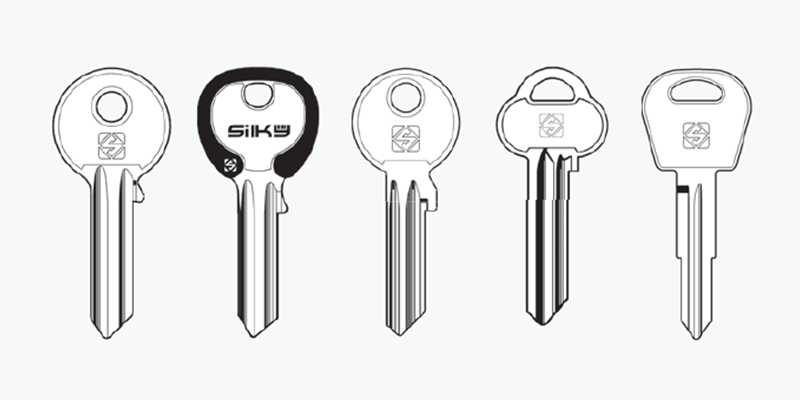 KEYS THAT CAN BE ENGRAVED
Keys must be metal (not aluminium) and musn't have plastic heads. Silky keys can be engraved.