In just 100 days 100 locksmiths have invested in a Silca Unocode F Series to grow their business. Be part of the success!
More and more specialists have discovered that by automating and simplifying the complete key duplication process, the Unocode F Series key cutting machines improve the speed and quality of the service to the customer. The Silca Unocode F team is working every day to make this key-cutting machines Series the best ever. 
You too can be part of this success story, keep following the news of this special project on this website!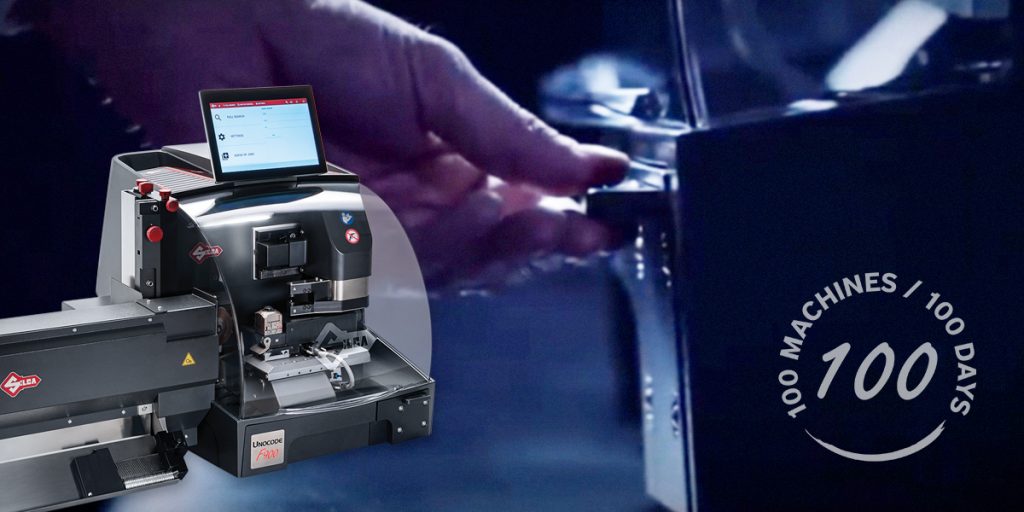 It is designed by Silca and it is the new and unique electronic machine for cutting by code flat keys.
UNOCODE F Series in Sweden
Something special is going on.
People make the difference
 Unocode F Series makes the difference thanks to special people. Know who they are.
Unocode F900 and Unocode F Series
A totally new range of key cutting machines designed for the specialist locksmith.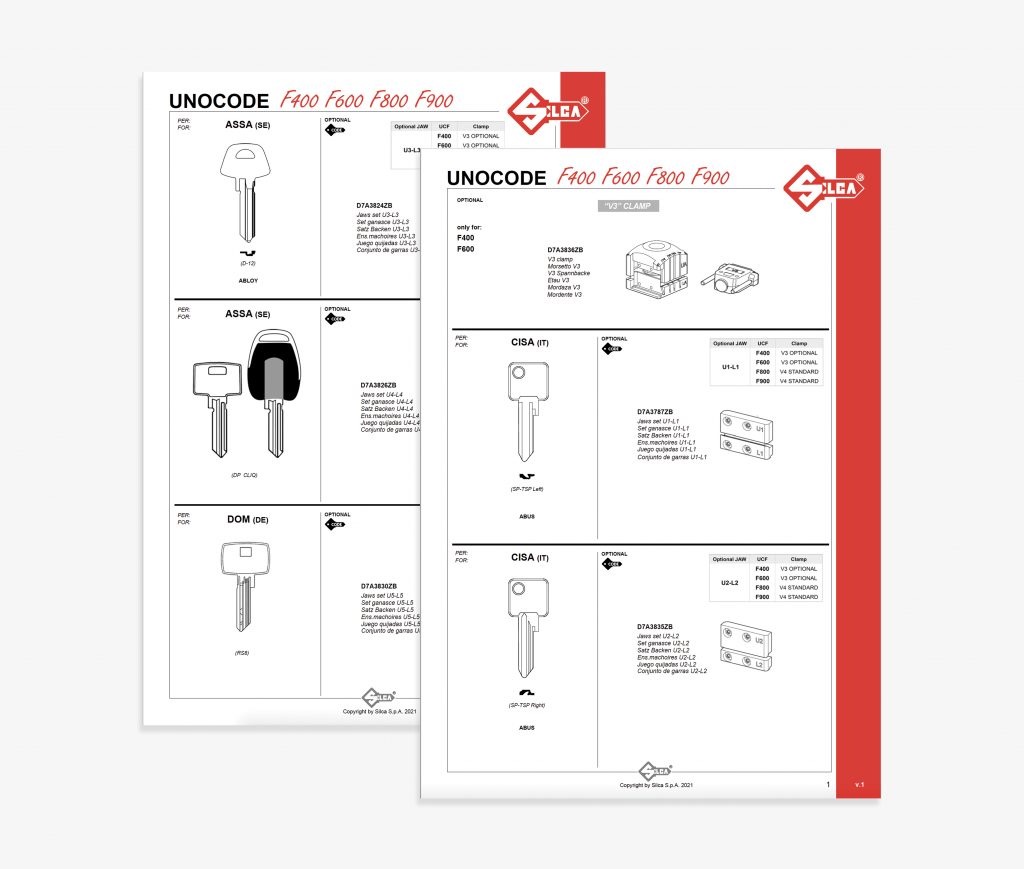 Download The Unocode F Series Accessories Guide